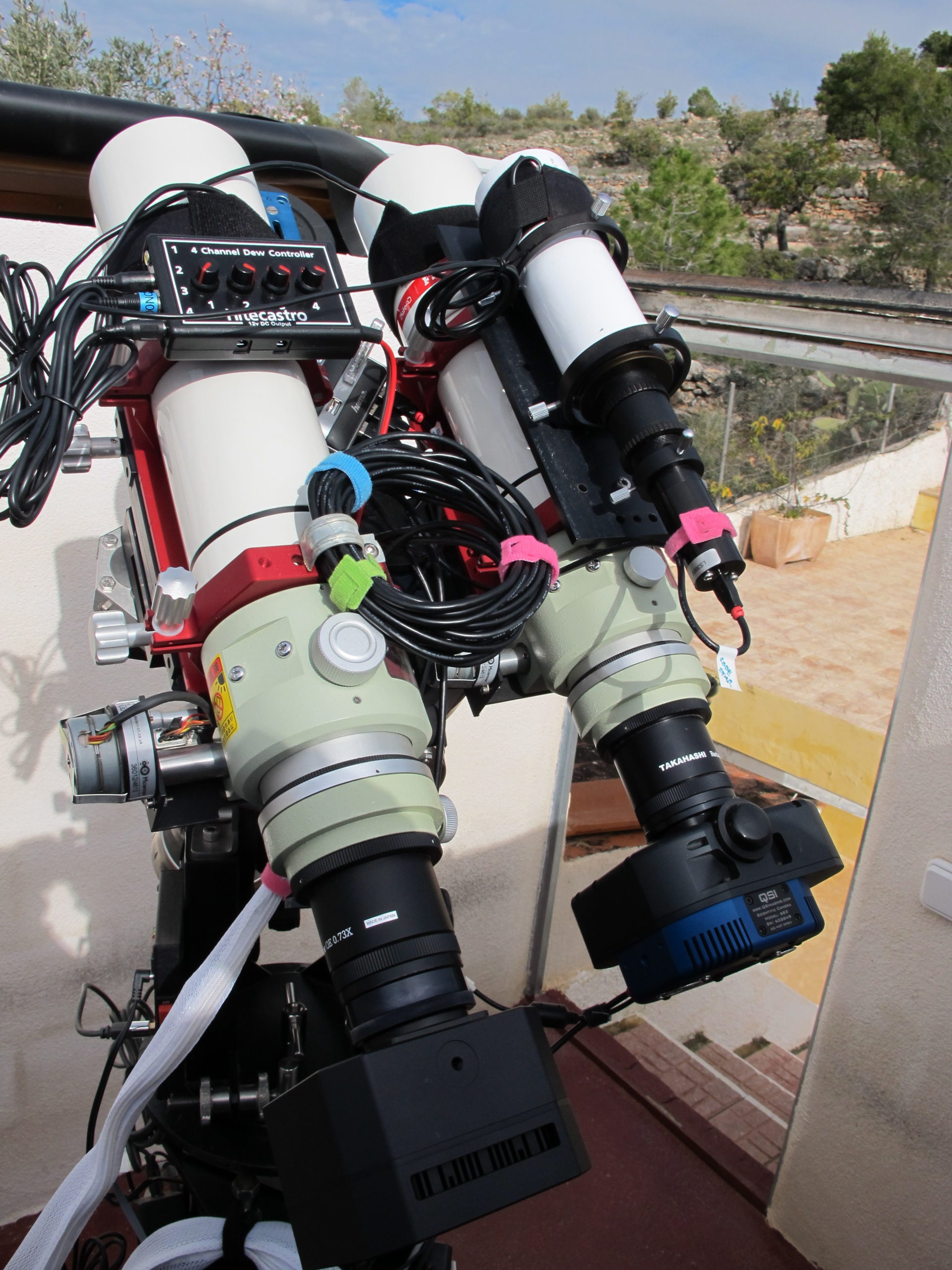 Like this article enough to buy the author a drink? (a small donation of $1-$20)
Sara Wager
Sara Wager is a UK expat. She started imaging when she moved to Spain and it has now seemingly become a way of life! Initially enjoying general photography, she had an article published in a US photography magazine, but stuck firmly to astro imaging and its hardships in every sense.
She is an APOD recipient, winner of the International Astronomy Show 2015, and winner of Astrophotography Website of 2015 in Spain and Europe.
Sara has a home observatory in her garden and has had many published images, some competition wins and written articles for astronomy magazines. She is passionate about what she does as well as feeling a sense of responsibility for passing on help to others.
See more of Sara's work on her website.
Astrophotography Photoshop Actions!
Make your Milky Way POP and finish off your photos like a pro with our Photoshop Action Packs optimized specifically for astrophotography!